Under Armour Curry 2 Iron Sharpens Iron On Feet
January 2, 2016
- The Under Armour Curry 2 Iron Sharpens Iron is based off of Curry's will to make his team better through hard work. This isn't my first pair of Curry 2s, but...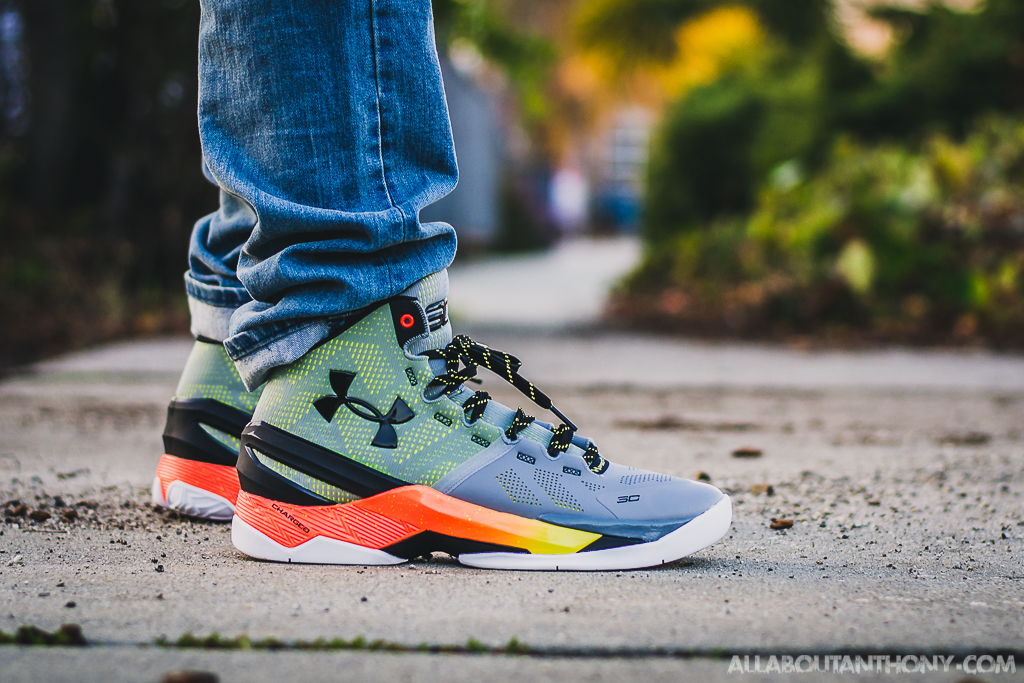 Under Armour Curry 2 Longshot On Feet
December 27, 2015
- I've been a low key Under Armour fan for a little while, and I always been a huge Warriors fan so you know...