Affiliate Marketing notice: I get paid when you click on other sites' product links and banners on my site and then buy things on those sites.
Privacy Policy
Gigaware Multimedia Speakers – Low Budget, Fits a Need
October 26, 2014
- Being a music producer, I have my studio monitors set up in my computer room to deliver quality sound suitable for mixing. However, what happens when I'm not mixing a track, but still want to watch a movie or listen …
Continue reading
...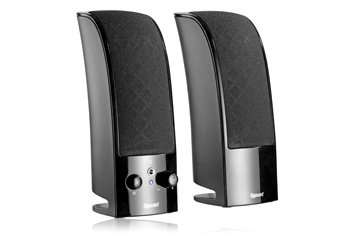 Google Chromecast – A Great Way to Put Things On Your TV
September 26, 2014
- Streaming services are starting to become common knowledge as an alternative to expensive cable packages. Amazon Prime, Netflix and Hulu Plus are all low-cost services that give you a plethora of movies and TV shows to watch. If you have …
Continue reading
...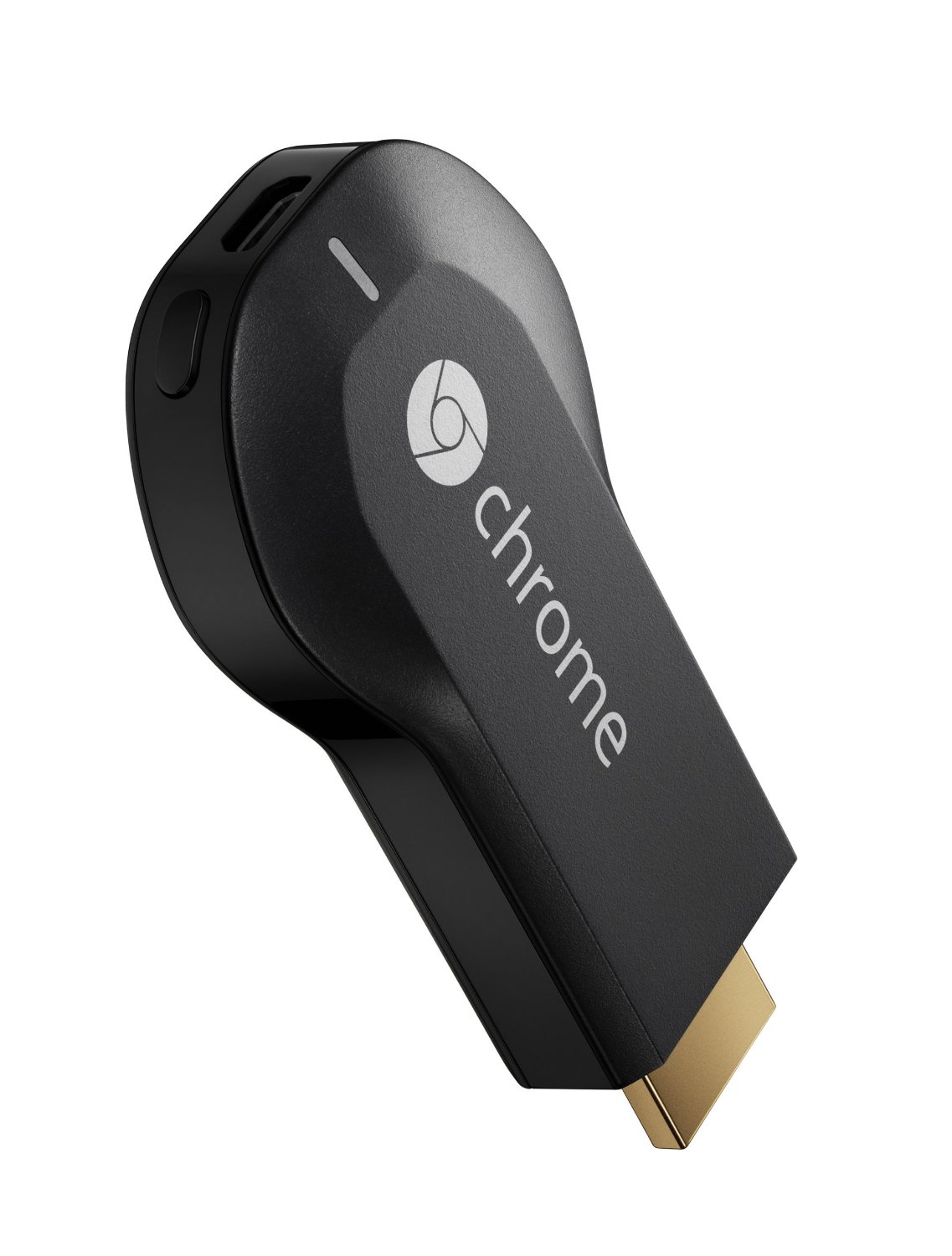 Akai MPD18 – Great budget USB Drum Pad MIDI controller
September 23, 2014
- With computer-based music production now somewhat affordable, it is definitely an increasingly widespread hobby and possibly a career on the rise, provided one invests in the right tools. For the budget producer of hip hop and other percussion-based music, getting …
Continue reading
...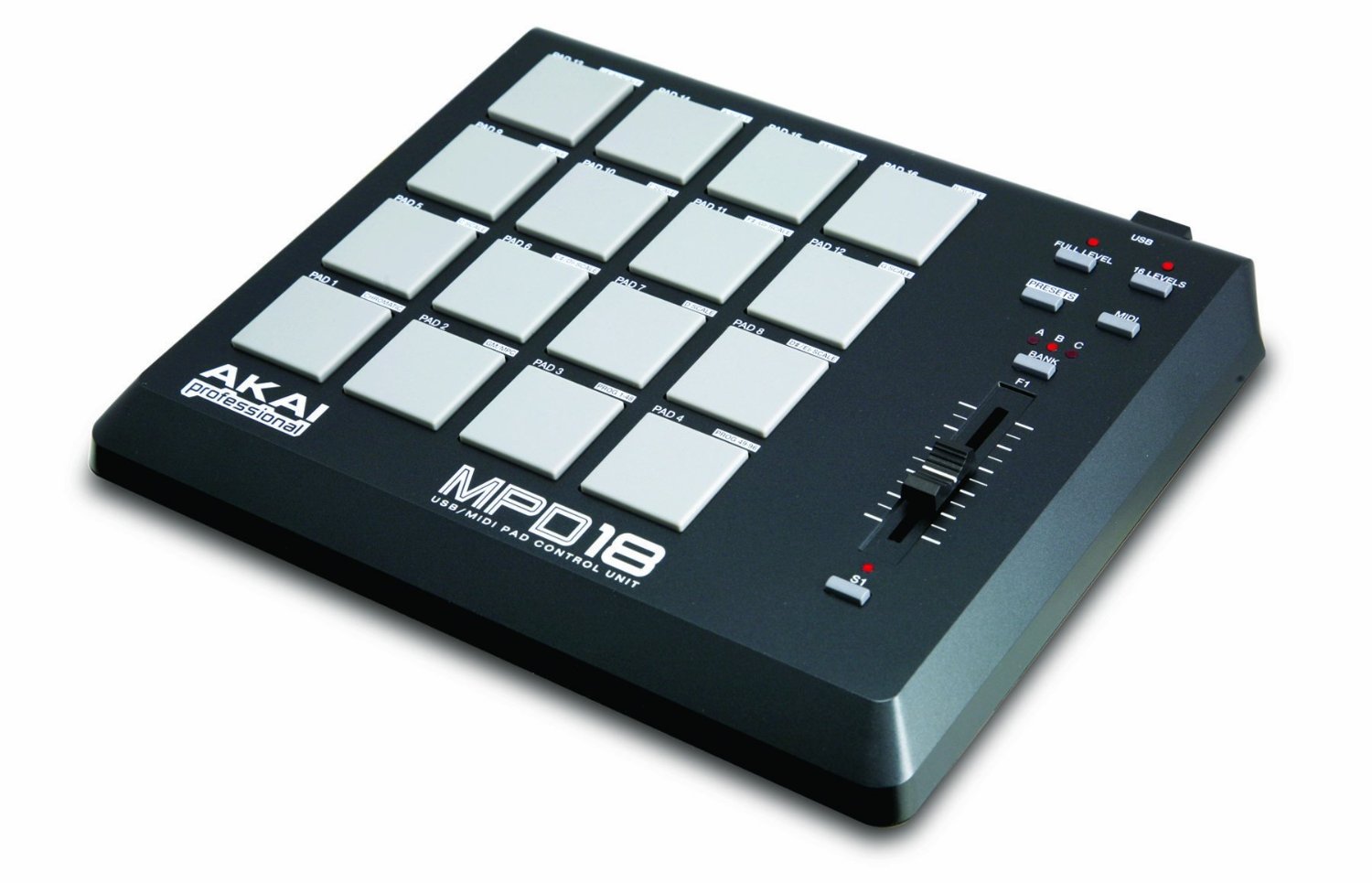 Roku 3500R Streaming Stick Review
September 22, 2014
- Nowadays cutting the cable cord is a common occurrence in households across America. Cable companies like Comcast get away with charging $100+ dollars per month for repetitive programming, tons of additional channels nobody watches and on demand services with inferior …
Continue reading
...